In my search for more blue and orange colour schemes I have come across some lovely vintage ads:
I also found some gorgeous 40s clothing and accessories – a girl can dream can't she?!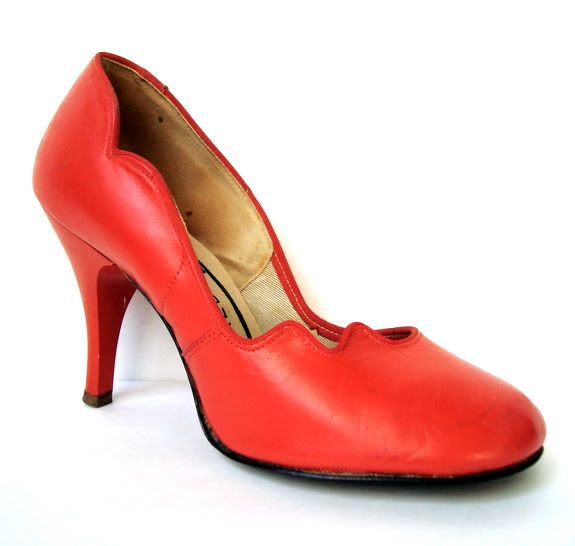 Vintage 40s Orange Pumps 40s military style jacket.
If you are a 5 1/2 you can buy the shoes here for about $50.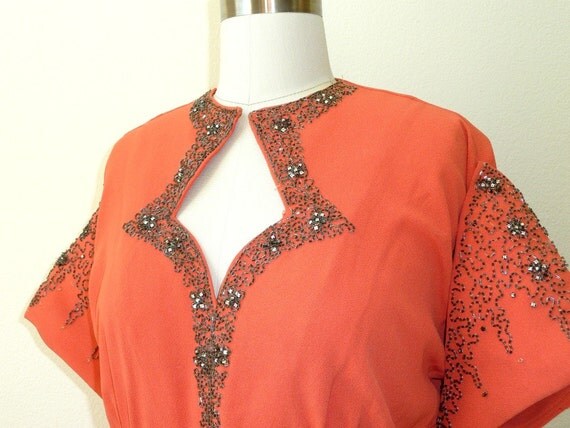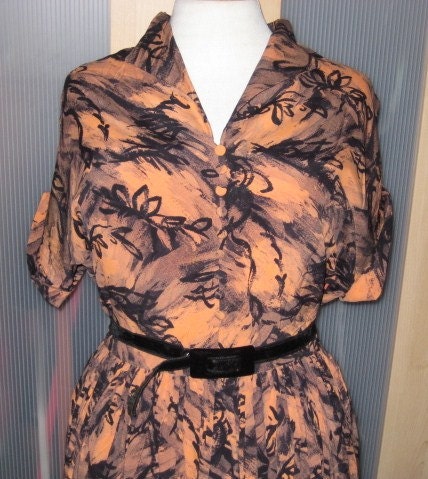 Vintage 1940s Beaded Rayon Evening Dress Beautiful 40s burnt orange wild abstract print dress
I really love the dress on the right – just a shade too small. Time to start that diet again!
Have a great day,
Deb xxx