It's only one month until Valentines Day – and unlike Christmas, I plan to be organised.
I love scotties (as I may have mentioned once or twice!). They are so cute, stylish, loveable and quintessentially vintage. And black scotties go beautifully with red, and are perfect for valentines day. Here are some great scottie valentines day ideas from Etsy, and my favourites: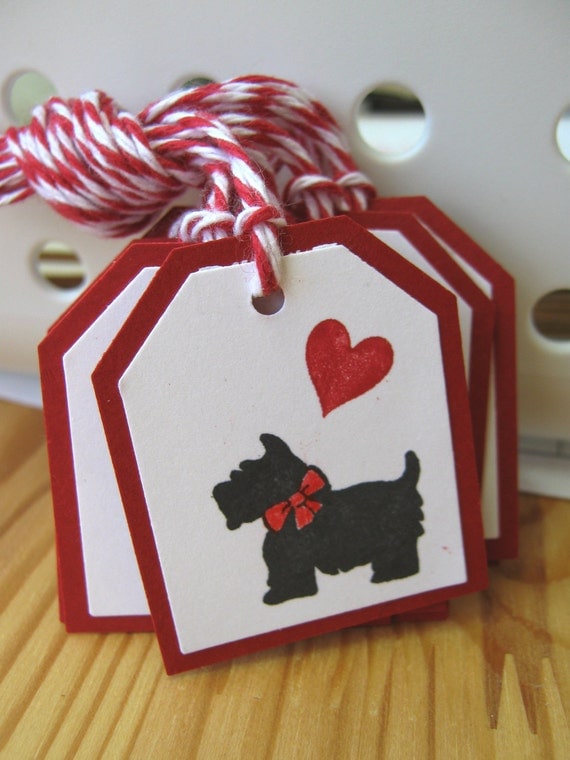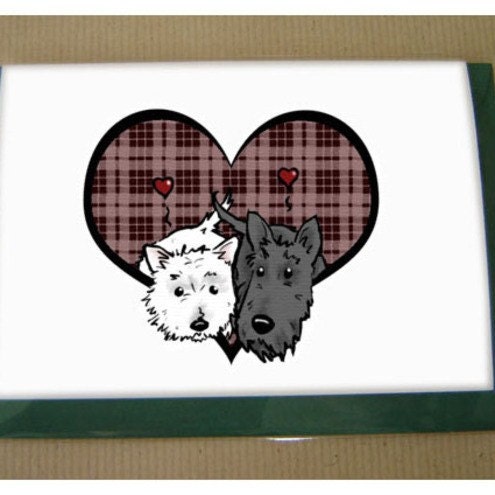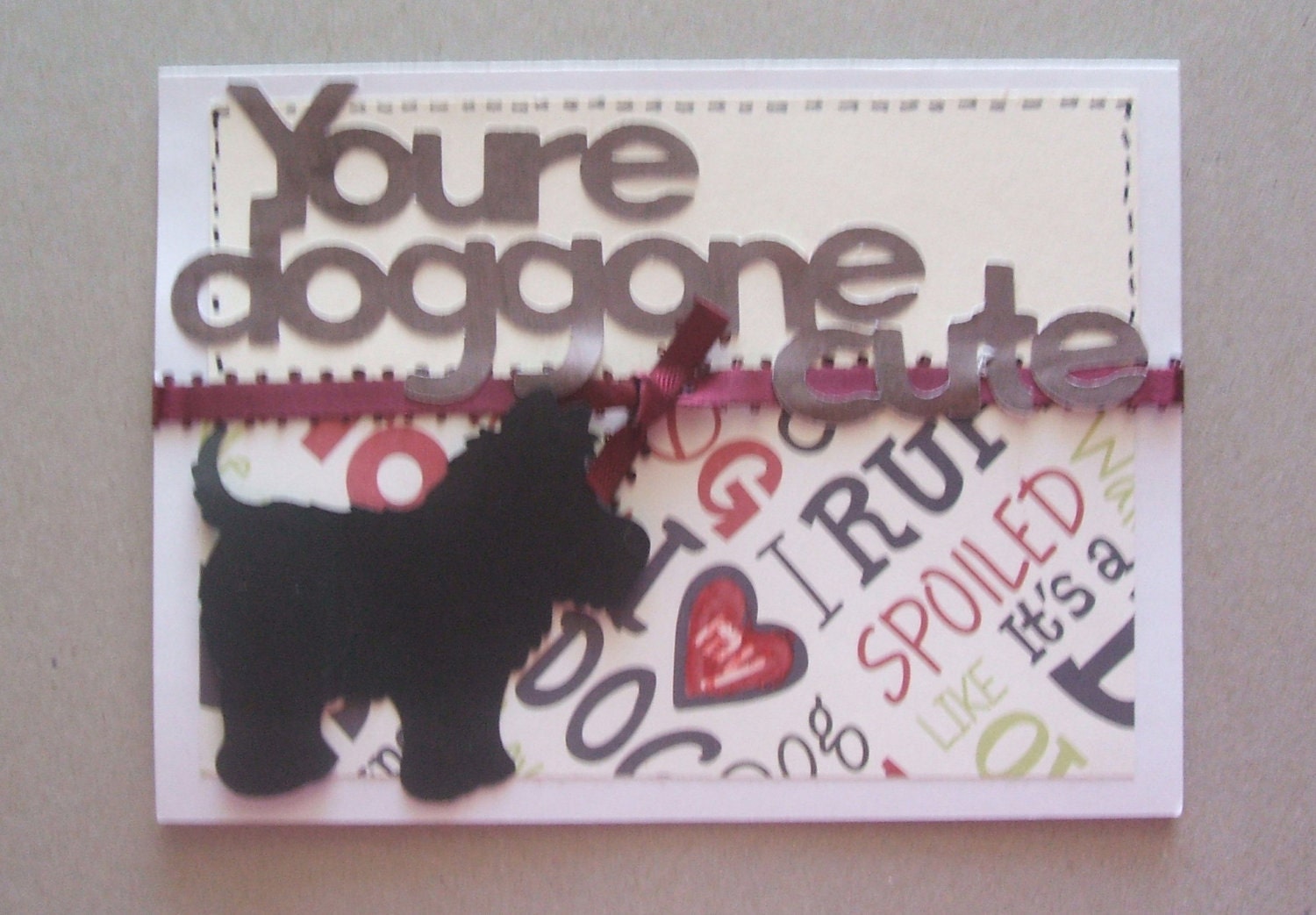 1940s vintage card (love this!)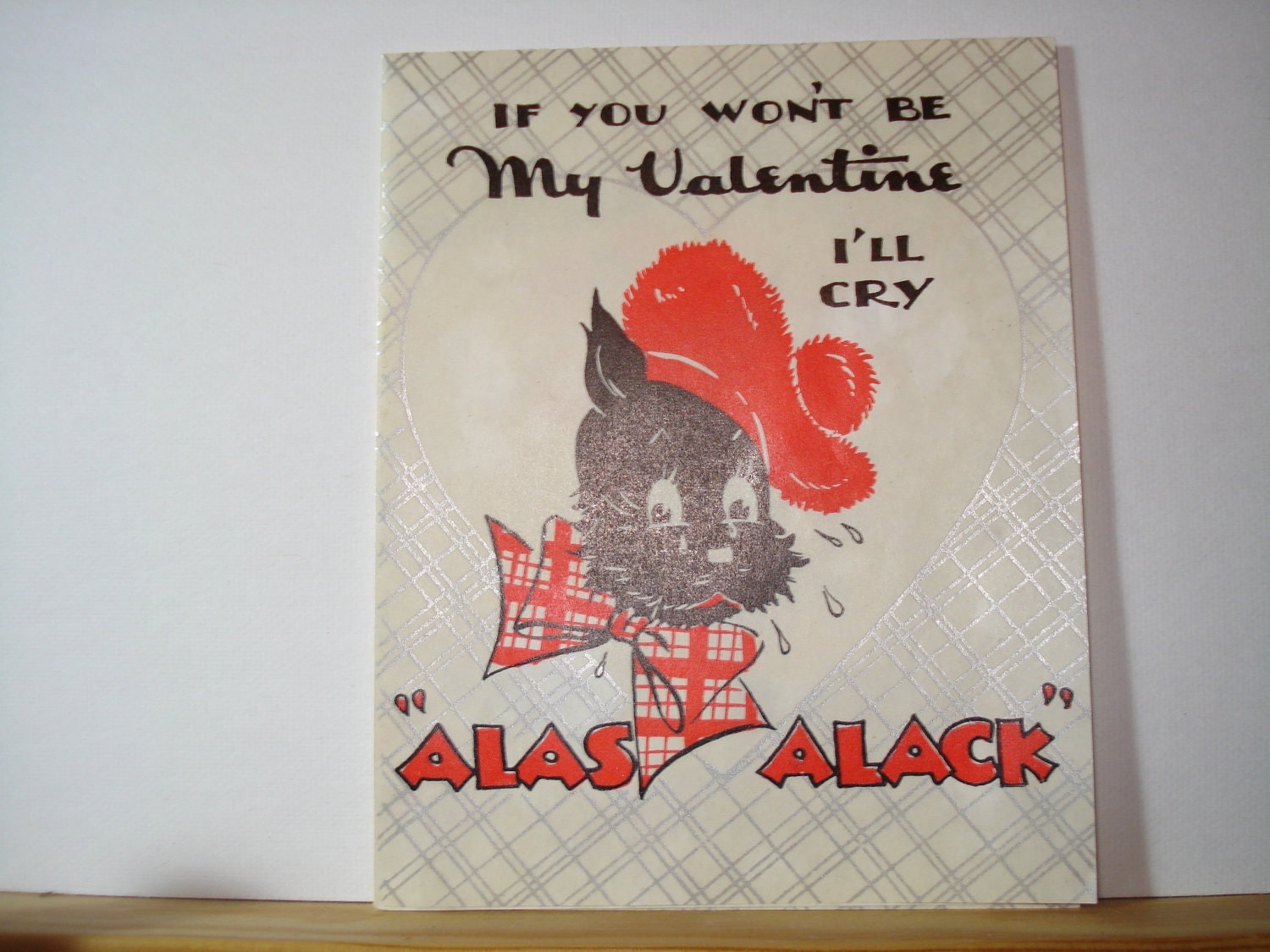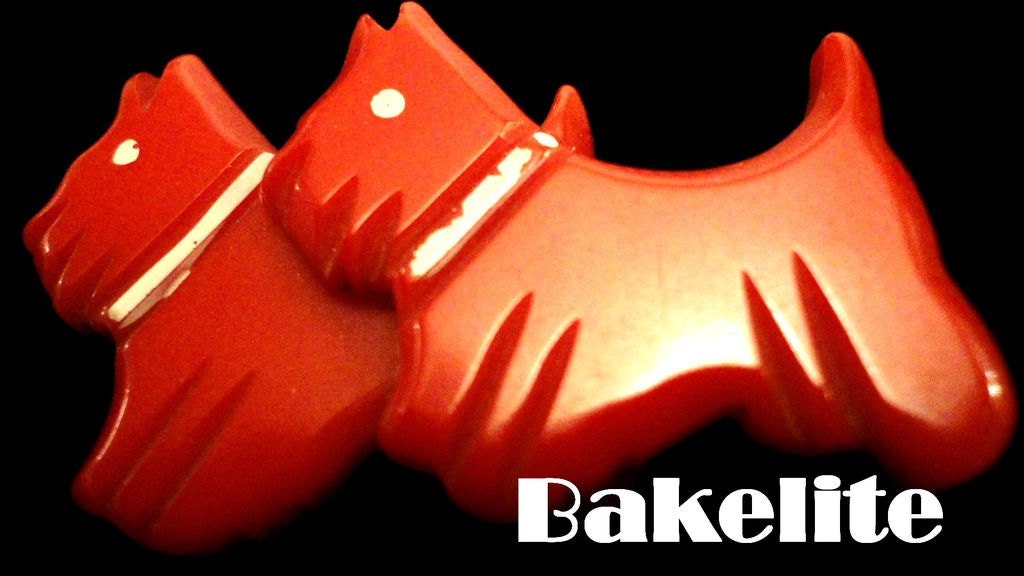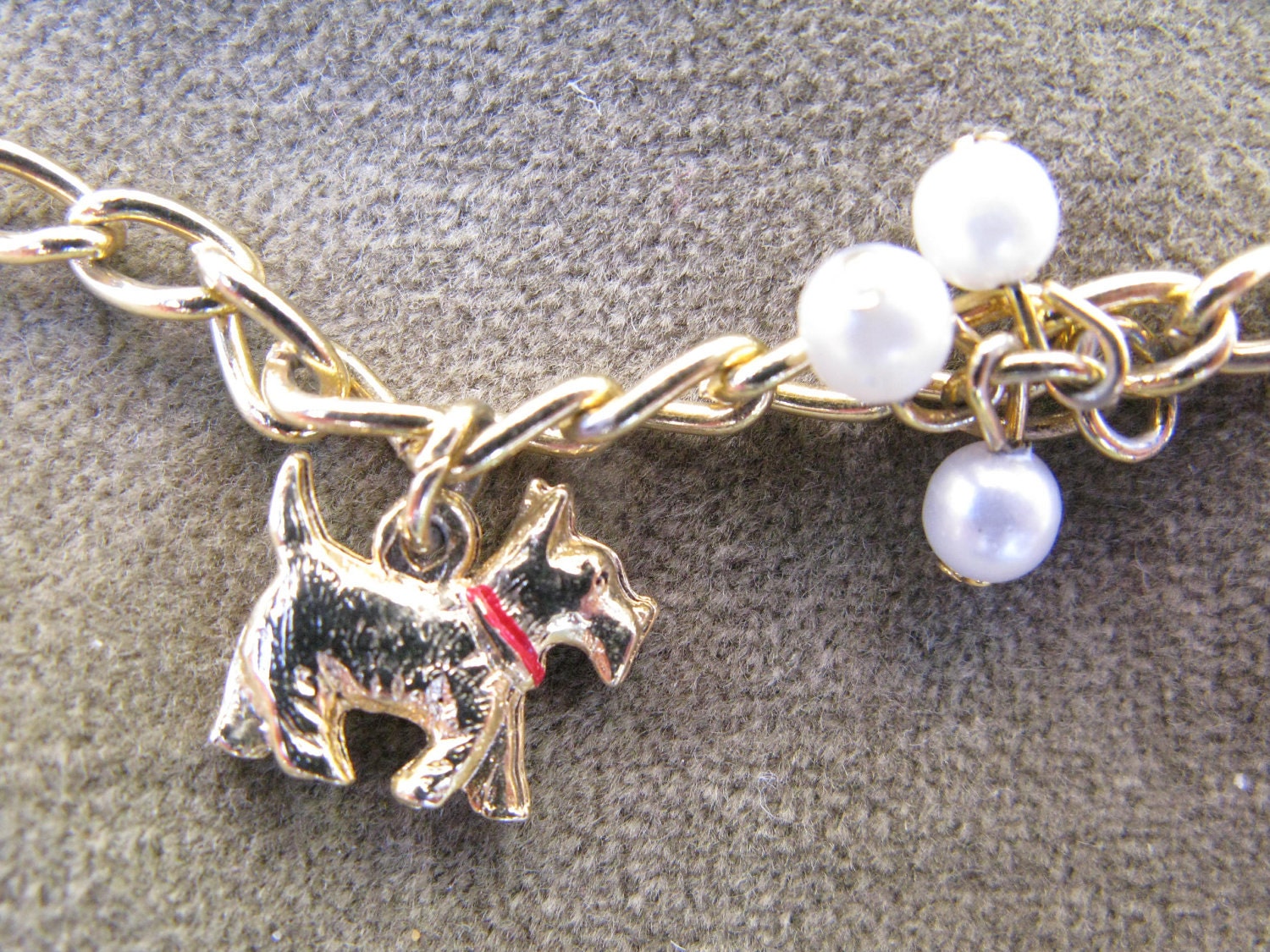 Vintage Brooch and Charm bracelet
Collectables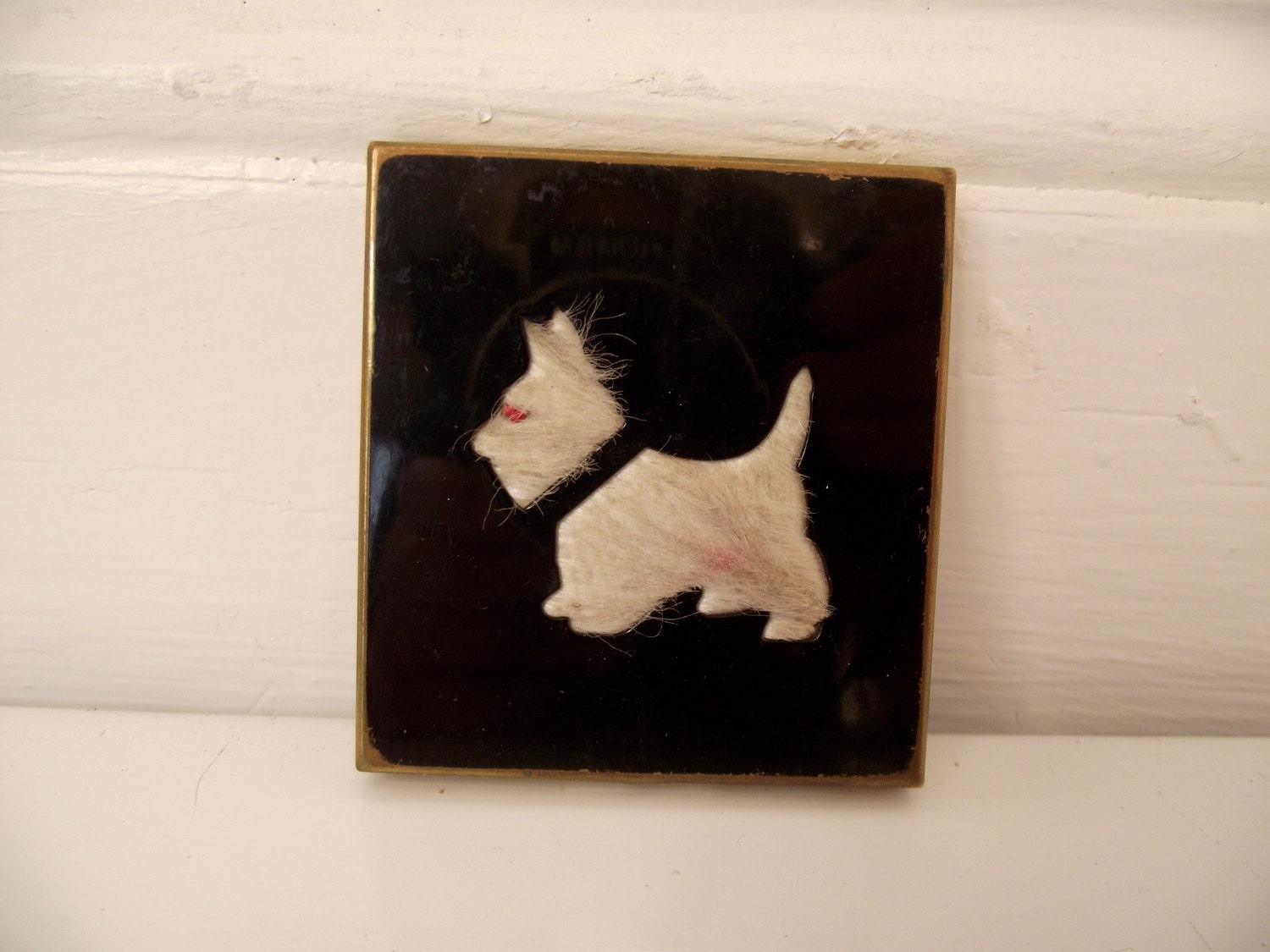 1940s Powder compact (too late – it's mine!) Sad Puppy
One more card from etsy, because I love it – the "Eye" love you card, and heart alien to make: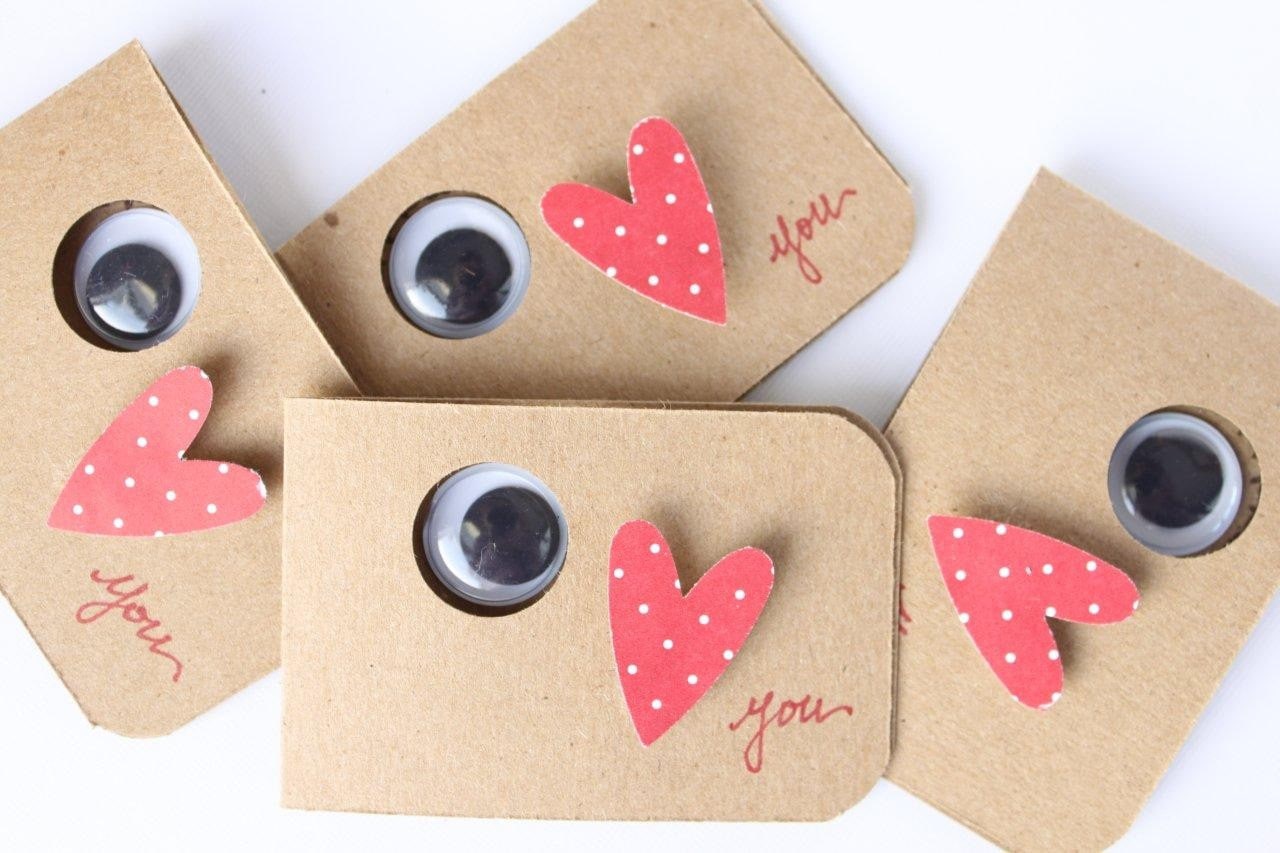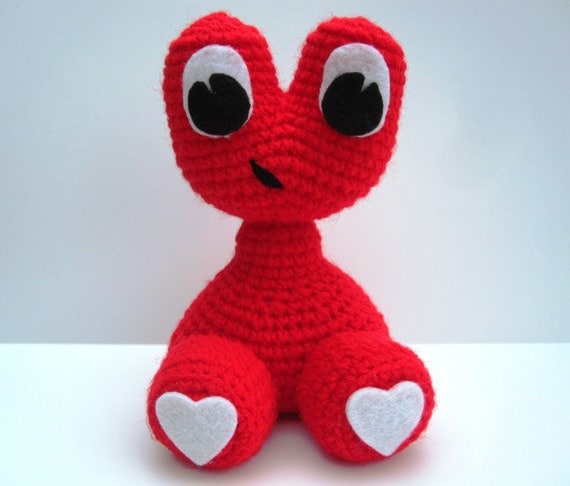 Meanwhile in 1942 on this day the U.S. and Britain concluded the Arcadia Conference in Washington, with Roosevelt and Churchill agreeing to establish a Combined Chiefs of Staff and to the make defeating Germany their first priority. This meant that winning the war in Europe would come before winning the war in the Pacific. Not great news for Australia – Darwin would be bombed in little over a months time. (If you want to go on a tour of Darwin for the 70th anniversary of the bombing, check out this tour).
Have a great day,
Deb xxx